"Los trabajos de la muerte"
Get the first book tokenized with NFTs worldwide.
Only 250 tokens available in the Binance Smart Chain
How to buy tokens?
Connect to he BSC
POEM tokens are available in the Binance Smart Chain. Connect your Metamask here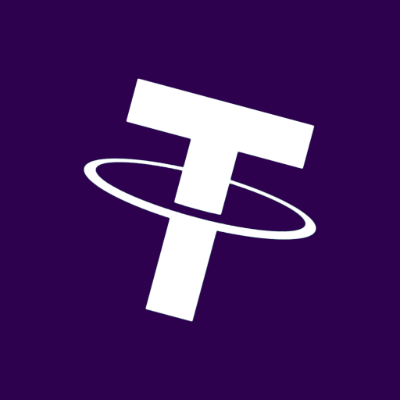 Get crypto in BSC
You just need some USDT, BNB, BTC or any other token available in the pool
Buy in Pancakeswap
POEM tokens are in a pool of the leading AMM project on BSC. Access them here
POEM: an exclusive NFT with a smart tokenomics
There are only 250 tokens availables in Pancakeswap, so attending to the AMM price fixing algorithmic mechanism the price of each new sold token is always higher than the one of before and lower than the next one.

Addionally, each user decides what to do with his tokens: hold, selling them to the pool or redeem them, decreasing the supply and getting the physical and unique book.

¿Quieres ser el propietario de un activo único en el mundo?
Partners
Frequently Asked Questions
Contact with Redpill
If you have a good asset or a good business and are interested in tokenize it, we are not the A team but may help you.
If you'are not sure what Tokenization is, it may be a better idea to start to learn in Tutellus, where we have tons of contents and a specific Bootcamp of tokenization
Contact with the Foundation
Do you have a POEM token and want to receive the PDF file? Or are you interested in 'burning' the token to receive the physical and exclusive book? ping us to info@poesia.io and will contact you.
Postal address

Calle Francisco Aritio 162, Edificio 1, Oficina 109

19004, Guadalajara, España